Christies (2012)'50 Years Of James Bond' Auction Catalog-signed Sean Connery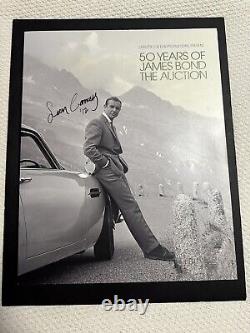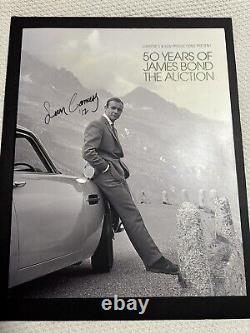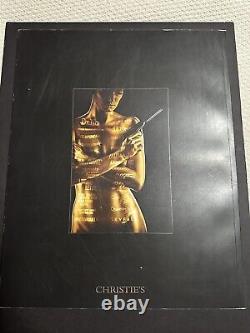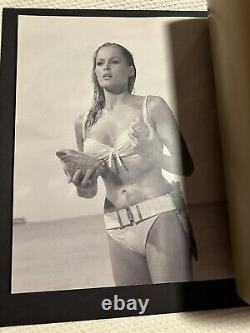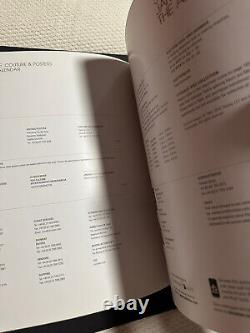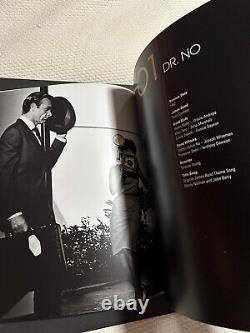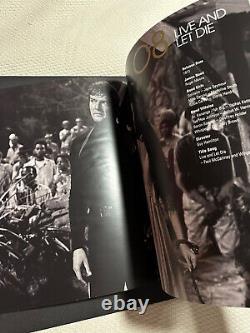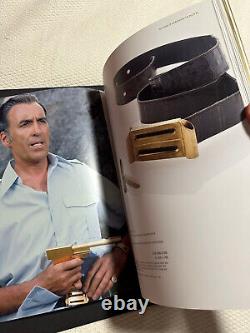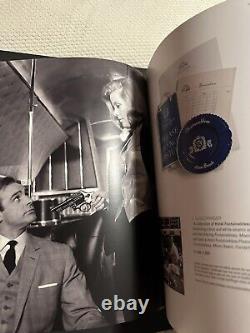 This was later signed by Sean Connery at a Christie's social event I attended. It's a fabulous catalog. The items presented are luxurious and well kept. Add these are not that easy to find and you have a classic collectible.
I'm moving for the final time and must half my collection of stuff. This is one I'll miss but needs a new home.

---