Lot Of 16 James Bond 007 Beta Not VHS Tapes Connery Moore Dalton Lazenby BETAMAX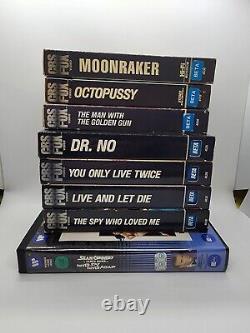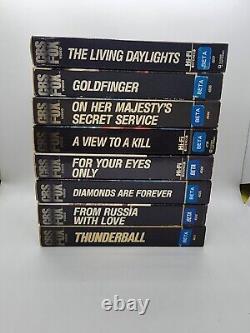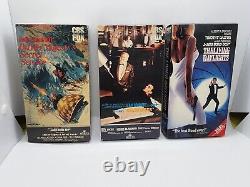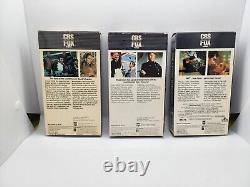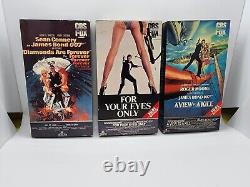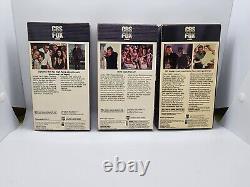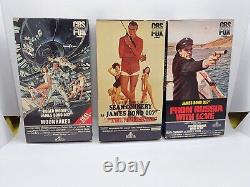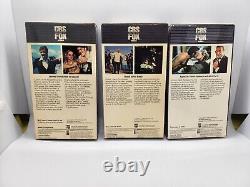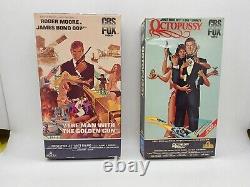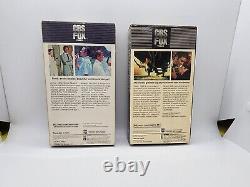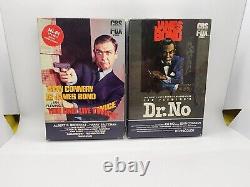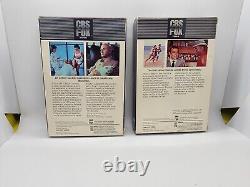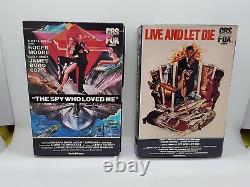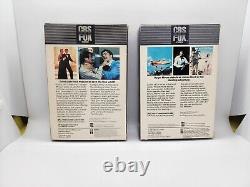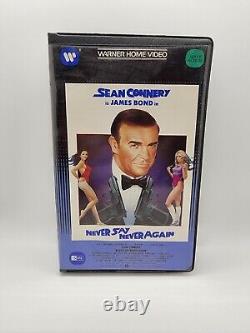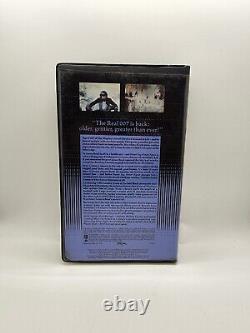 This lot includes the first 16 James Bond movies on Betamax. From Russia with Love 1963 Sean Connery. You Only Live Twice 1967 Sean Connery. On Her Majesty's Secret Service 1969 George Lazenby. Diamonds Are Forever 1971 Sean Connery.
Live and Let Die 1973 Roger Moore. The Man with the Golden Gun 1974 Roger. Moore The Spy Who Loved Me 1977 Roger Moore.
For Your Eyes Only 1981 Roger Moore. Never Say Never Again 1983 Sean Connery. A View to a Kill 1985 Roger Moore. The Living Daylights 1987 Timothy Dalton.

---